By CRC Digital Staff (@CRC_Digital)
Today is a special day for everyone around the globe! Why, you may ask, is this such an important day? It is none other than World Emoji Day!
Rejoice, celebrate, tweet your emojis! Happy World Emoji day to all! What a fun-filled day for the internet! So many people around the world are spreading emoji cheer by posting their favorite emojis and creating amazing posts built from all different types of emojis.
For those of you who aren't privy to the emoji game, today is a great day to start slinging them out in texts, tweets, Facebook posts and all other social media!  People can use the creative digital cartoons to create a more personalized message with a little extra pizazz.
Along with the excitement of fantastic posts containing emojis, Apple added new emojis and modified the originals! The new emojis consist of food, people and symbols. Another cool feature added by Apple is that, depending on the phone company you use, users could have different looking emojis!
Even more new emojis could be coming to a phone/computer near you! Unicode has addressed the concern expressed by users about the lack of representation for those with disabilities. Unicode has promised to roll out more emojis to better represent this demographic.
According to Sheldon Payne, the president at Newfound Marketing, the most popular emoji on Facebook is the "?." This just happens to be a personal favorite! Which emoji is your favorite?
Go spread some emoji cheer!
Here are a few examples of how people around the world are celebrating World Emoji Day!
On this year's #WorldEmojiDay, I only have one caption for Justin Timberlake…
???????????????????????????????????????????????????????????????????????????????????????????????????

— Sulaf(JT)TNKid (@SulafTnkid) July 17, 2018
RT if you think this should be an emoji.#WorldEmojiDay pic.twitter.com/rbUL7SWIxC

— DARTH VADER (@isDARTHVADER) July 17, 2018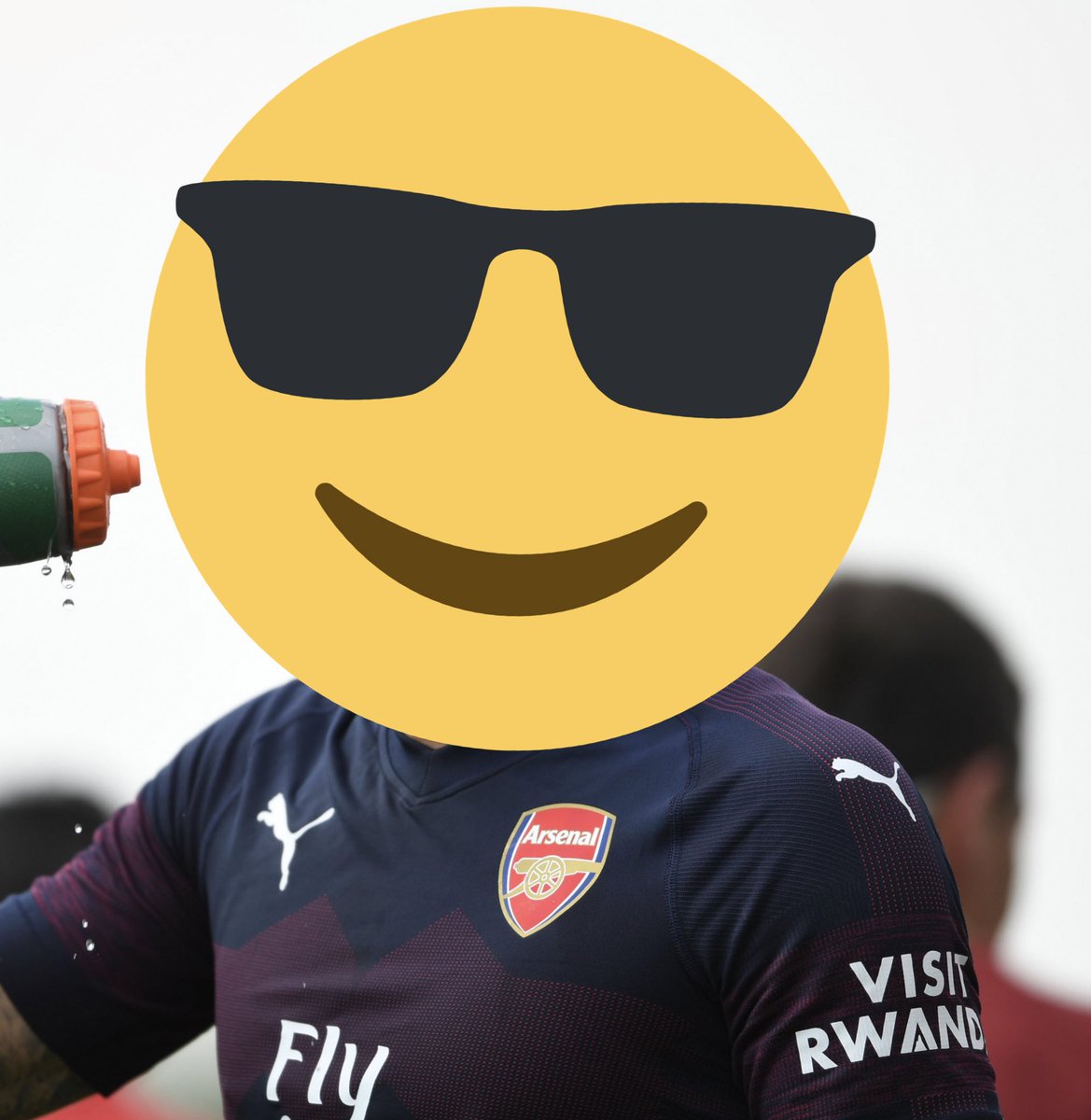 Happy #WorldEmojiDay! We had a little fun with our Faulkner mural ? To see who is hiding behind those #emojis, go here: https://t.co/0UYNpG0w8n pic.twitter.com/aGEb7Fkfrm

— US National Archives (@USNatArchives) July 17, 2018
Can you guess these common health conditions for #WorldEmojiDay?

1. ???
2. ❄️?
3. ??‍♀️??
4. ❤️?
5. ?✂️
6. ??
7. ??
8. ☀️?
9. ??‍♂️??
10 . ??

Check back tomorrow for the answers! #NationalEmojiDay

— Cleveland Clinic (@ClevelandClinic) July 17, 2018

How are YOU celebrating … ? Let us know @CRC_Digital!