By CRC Digital Staff (@CRC_Digital)
Building an online presence is difficult and, according to CRC Public Relations Vice President Mike Thompson, "Every social media platform created is it's very own puppy that must be fed, walked and loved." To make your social-media puppy as healthy as possible, I have put together a list of four major social-media mistakes to avoid at all costs.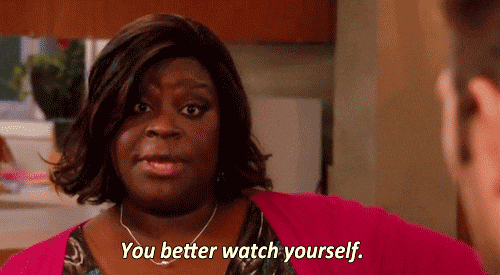 1. Inconsistent branding on different sites.
Many small businesses and entrepreneurs have completely different logos and branding on their website than on their social-media sites. Continuously presenting a consistent brand in logo is key to brand recognition. To do this, keep the logo, keywords and core description of who you are and what you do *relatively* the same across all sites.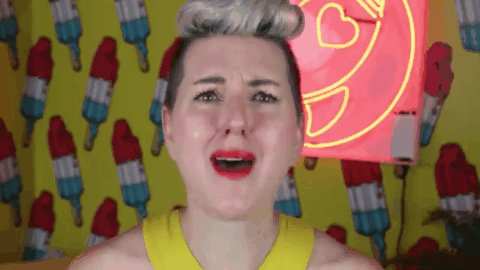 2. Jumping in without thinking.
Before jumping on to a new and exciting social-media platform, first you must ask yourself a few questions: Is this platform going to help or hurt you? Does this platform fit my audience demographic? Do I have time to build a new social account and maintain it for the long haul? If any of these questions are answered negatively, you may want to pump the breaks.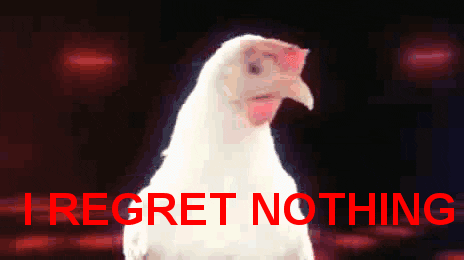 3. Jumping in but not staying in.
When you decide to take a leap of faith and create a new social platform, you are now locked in for the long haul. There's no returning the puppy and the puppy must be fed, walked and loved. Therefore, consistently posting on your social site is important. If you don't continue to grow the platform or, if you let the platform to go "dark," you jeopardize the trust people place in your brand. 4. Talking about yourself too much.
Social media is a social platform and a conversation. Hence the name. With that being said, a conversation is a two-way street where people are actively engaging and listening to one another. Instead of just publishing updates to your social platform all the time, try being helpful with others and answering their questions or try sharing others' content as well. You'll find that your followers and the strength of your followers will increase.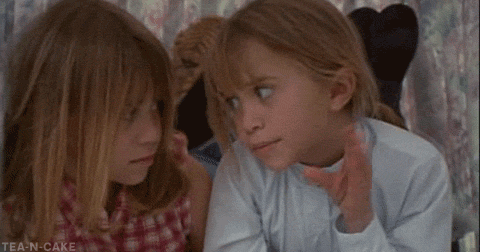 Social media is a living, breathing thing that you must commit to. If you aren't willing to feed the puppy, walk the puppy or love the puppy, it may be best to hold off on a new social-media account until you are ready to make the commitment and grow the platform properly.
What tips do you have for people new to social media? Let us know @CRC_Digital!